Offered: Injection Molding Machine
Huang Jeawin from Runma Injection Molding Robot Arm Co., Ltd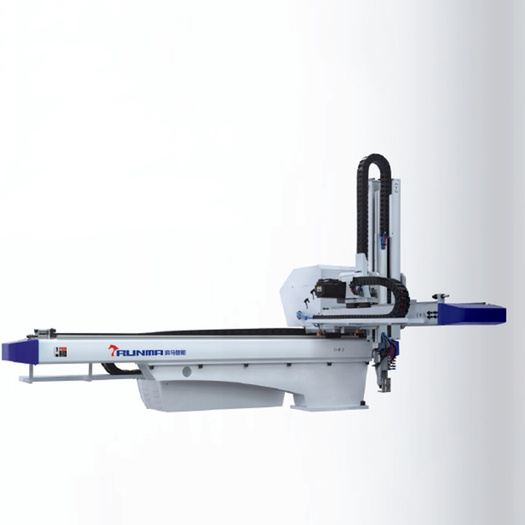 Smart Cartesian Robot Arm for Plastic Injection Molding Machine
Cartesian Robot Arm Manufacturer in China: Smart Cartesian Robot Arms for Plastic Injection Molding Machine to simplify solutions and reduce manual errors.
Key Specifications/Features:
A Cartesian coordinate robot, according to Wikipedia, is an industrial robot whose three principal axis of control are linear (they move in a straight line rather than rotate) and are at right angles to each other. The three sliding joints correspond to moving the wrist up-down, in-out, back-forth.
- Simplify the robot control arm solution
- Increase productivity
- Reduce manual errors
- Improve efficiency and accuracy
- Prevent injuries
- Streamline manual and monotonous process
website: https://www.runmarobot.com