Loadrite
Loadrite Scales' Value Featured On Today In America >>
Wednesday, 11 July 2012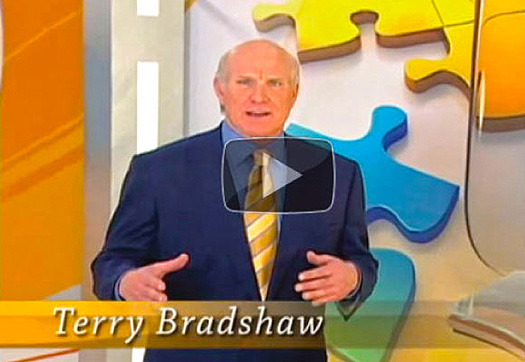 AVONDALE (NZ) – Loadrite's weighing and payload monitoring technology scored a 5-minute TV segment that aired on the popular Today In America hosted by pro football great Terry Bradshaw.
You see:
1) How a 2-3% operational savings can be your championship
2) How Loadrite is helping a customer score touchdowns by eliminating costly bottlenecks
3) How multiple operations are employing the technology in their game today and
4) How expert commentary views Loadrite's value. Loadrite scales can make an immediate impact on your entire operation and shave off up to millions of dollars in lost productivity each year.
© Loadrite