Kubota Corporation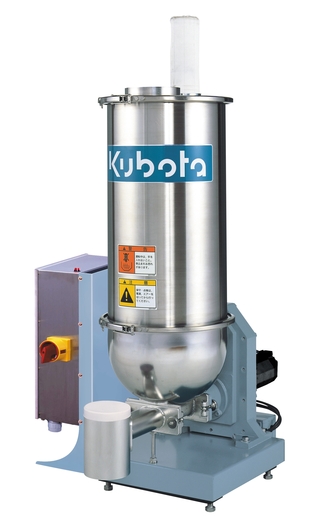 KUBOTA is the leading supplier of Gravimetric Feeders and Super Platon Pellet Screening Systems in Asia.
Loss-in-Weight Feeders, Belt Feeders and Vibratory Loss-in-Weight Feeders are part of a complete line of Gravimetric Feeders.
Super Platon System screens out off-color or damaged pellets from the pellet supply just after the pelletizer on an extrusion line.
| Contact | Email | Phone number | Department | Position |
| --- | --- | --- | --- | --- |
| Mr. Wall, Rick | rwall_kubota@sing... | +65-6224-1919 | +65-6224-5213 | Sales Manager |